HOTEL MANAGEMENT SERVICES
A new era of Hotel and Brand Management has arrived with Alpha Hotels & Resorts. It has developed industry-changing models for owners and investors to improve the profitability and value of their hotel, resort or apartment.
If you are considering an investment in the Hospitality sector, speak with us to explore how our progressive approach to the industry can expedite your development, management and branding needs, while improving your return on assets.
PROPERTY DEVELOPMENT
Our highly experienced team at Alpha have more than 40 years combined experience in the Hospitality Development space and are excited to assist you in the following areas;
Acquisitions and Joint Ventures,
Hotel and Serviced Apartment developments,
Design and Technical Services.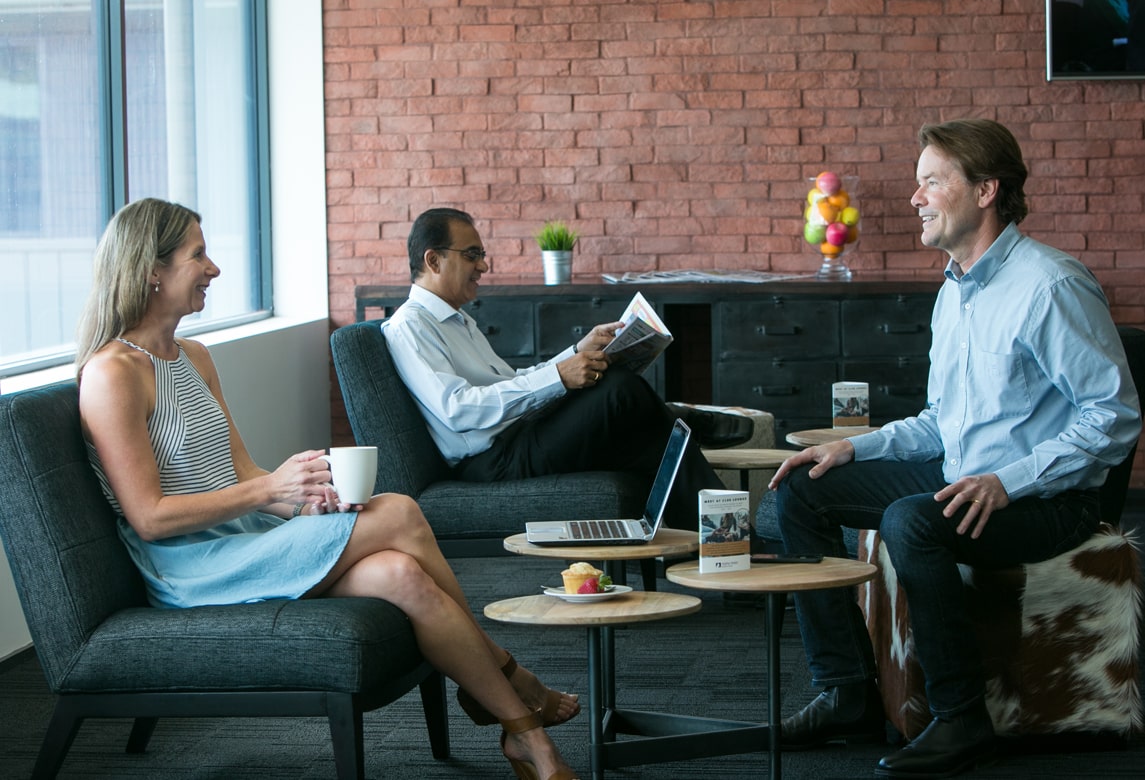 MANAGEMENT AND BRAND PARTNERSHIPS
Alpha Hotels & Resorts can structure a commercial relationship with owners or investors in the following ways;
1. Hotel Management Services
The team at Alpha Hotels & Resorts have a proven track record of successful hotel management, where owner's and guest's expectations are consistently met at optimal operating costs. Management services also include;
Branding and Marketing,
Website and Distribution Channels,
Sales Representation,
Clear and simple Contracts and Documentation.
2. Brand and Distribution Services
For owners looking to operate their own hotels, but wanting the strength and efficiency of a network, we offer Brand Partnerships that provide;
Branding, Website and Distribution Channels
Clear and simple Contracts and Documentation
Interested in joining our network? Please contact us so we can discuss the right solution for your hotel, resort or apartments.