THE COMMUNITY & ENVIRONMENT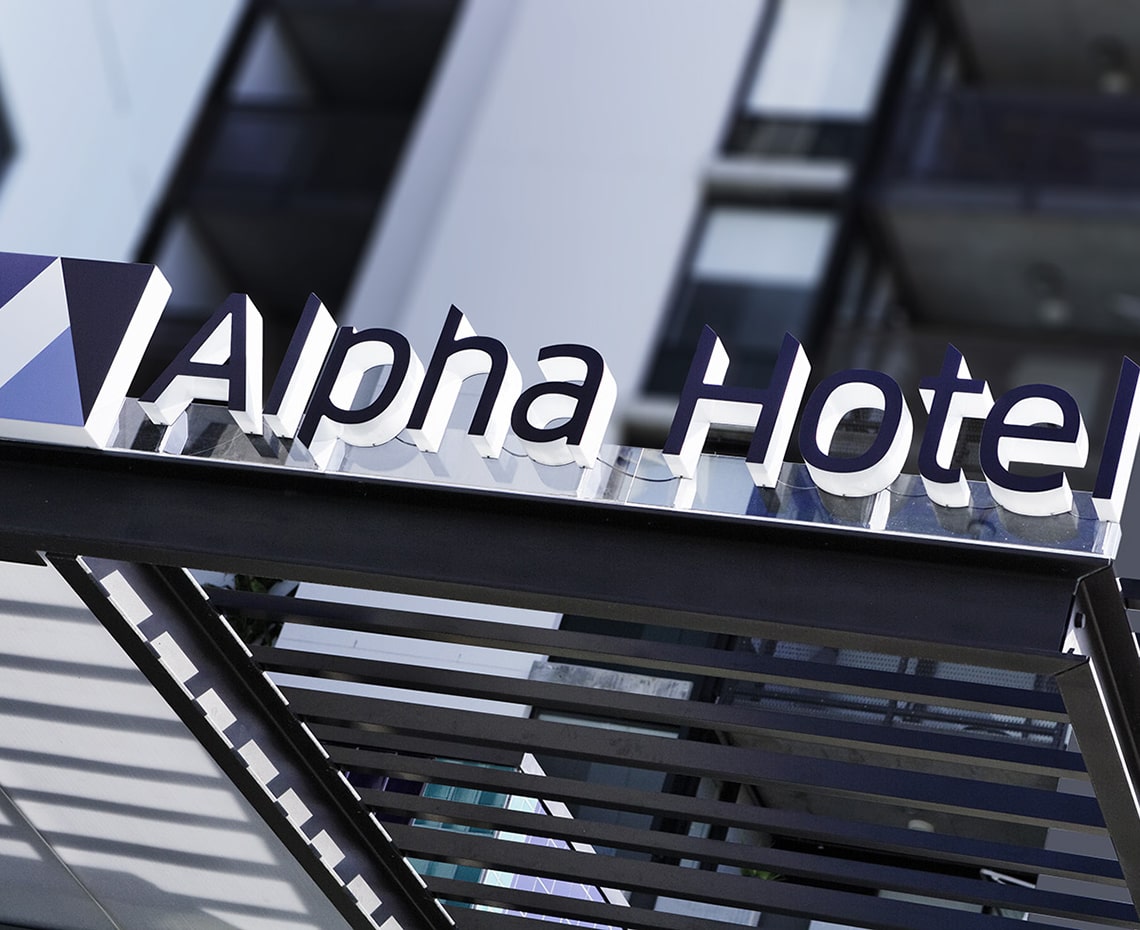 Environment & Sustainability
Alpha Hotels recognise our responsibility to the environment and are committed to contributing towards a sustainable future by preserving Australia's vital natural resources and reducing our carbon footprint through an ever-increasing range of green-friendly initiatives.
To ensure sustainable practices in the cities in which we operate, Alpha Hotels incorporate the following programs:
Waste and energy reduction initiatives
Water conservation programs
Efficient heating and electricity systems
Staff training and education in environmental and sustainability practices
Recycling programs – including glass, plastics and paper
Preference given to environmentally responsible vendors
Green-friendly waste disposal programs, housekeeping practices and laundry options
See how our guests can contribute when staying at an Alpha Hotel.
Explore our current hotel deals or book now with us for rates 5% lower than any other website.